Finding a Job in Russia: A Brief Guide
Finding a good job is one of the most important things to take care of in case you are going to immigrate to Russia. It is even more important if you consider moving to Russia for a few months or years to earn money or to get new experience. Below you will find useful tips on what jobs are in demand, how to find a job in Russia and what rights employees enjoy.
Russian economy is big enough to offer thousands of vacancies in almost every sphere. Construction, farm and general workers, waiters, salespersons are not expected to have qualifications and are required in every region. However, waiters and salespersons are expected to speak Russian fluently.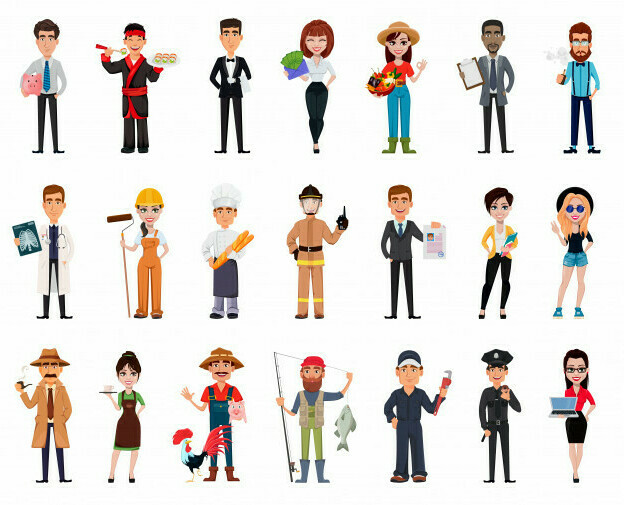 Being an English, German, French, Spanish, Chinese or Arab native speaker will be enough to get a teaching job in a language school. Many schools are looking for native speakers and ready to pay them a salary above the market. If you also speak Russian, you may think of becoming an editor or a translator.
Many Russian companies are constantly looking for highly skilled professionals in certain areas: business consultants, oil and gas engineers, IT specialists, top managers, etc. If you are a good specialist with considerable experience, finding a good employer shouldn't become a different task. Some companies are even specially looking for foreign employees to encourage exchange of cultures, ideas and business approaches.
At the same time there are some professions with limited employment opportunities: for example, lawyers will need to study Russian law or to focus on helping Russian companies with foreign legislation. Foreign citizens are not allowed to work as pilots, army and police officers, public servants.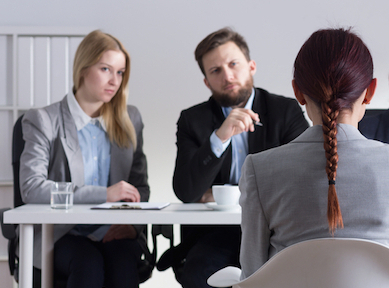 How to find a job in Russia
Headhunter, or
www.hh.ru
, is the most popular and efficient job search website in Russia. You can not only post your CV there, but also search through available vacancies. Applicants can enjoy most Headhunter tools free of charge.
Another job search strategy is to draw a list of companies you would like to work with. Then you can email them your CV (better in Russian). Contacting potential employers directly is quite popular in Russia, and sometimes employers may even introduce new positions specially for applicants they like.
Make sure you get a work permit before you actually start working. In some cases employers are ready to take care of the paperwork. However sometimes you may need to do it on your own.
Russian legislation provides substantial benefits for those who are employed officially. All employees are eligible for an annual 30-day paid holiday. Working extra hours is allowed only if an employee agrees to do it. An employee cannot be fired unless there is a really serious reason.