SDV Consulting |

Russian Legal & Immigration Consultants
Are you going to immigrate to Russia? Or maybe looking for Russian visa support? Or just need a Russia-based lawyer & assistant? We will make sure you enjoy your Russian experience! 
SDV Consulting offers full immigration, legal & business support with any Russia-related issues.
Consulting on relocating to Russia & guidance through the immigration process

Temporary & Permanent Residency application

Russian citizenship application
Tourist & business visa support

Russian travel arrangements
Business & employment assistance
Registering & running a business in Russia
Legal consulting & support

Translation & notary services
What our clients think about us:
I approached Russian Consultants for advice on immigrating to Russia. They were extremely helpful in outlining different immigration strategies and providing information on employment opportunities, language tests and different Russian cities. Overall the consultation saved me a lot of time and money. Now I just need to put my step-by-step plan into action.
Michelle
The United States
Thank you so much for providing an invitation for my Russian tourist visa. The process was very easy and the customer service was great. I will definitely use your service again!
These guys helped me with everything I needed to get my business up and running in Moscow. They took care of the registration paperwork and made sure everything was submitted to the Tax service on time. They also provided a legal address, accounting service and helped me hire local employees.
I found the residence application process to be very daunting and complicated. However, SDV Consulting team made it much easier for me. They translated and notarized all my documents, filled in all the forms and guided me through the whole process. I would recommend their services to anyone who is looking to relocate to Russia.
Do you know that Russia is the world's 4th destination for international migrants? Here are just a few reasons why people choose Russia.
Strong country
Russia is among those few states which have the priviledge to pursue a truly independent foreign and domestic policy. Russia is ready to defend its national interests across the globe and never extradites its citizens.
Free nation
Surprisingly, unlike Western democracies, Russia offers its citizens and residents much more freedom in everyday life. There are no extensive business, housing and other regulations.
Social benefits
Russia is a country that cares about its citizens. Each citizen is eligible for free medical care, free vocational and higher education, state pension after retirement.
Traditional values
Though really tolerant and diverse, Russian society is known for its traditional family values. Russia is the place where your children will be happy and secure.
Business opportunities
Russia enjoys a vast 146-million domestic market and developed exporting routes. Low taxes, relatively cheap and highly qualified workforce, rich natural resources make running a business in Russia especially attractive.
Great culture
Leo Tolstoy's novels, Alexander Pushkin's poems, Kazimir Malevich's paintings and Sergey Rakhmaninov's symphonies are well known around the world. But it's just a tip of the iceberg.
Immigrant friendly nation
Despite attracting many immigrants Russia doesn't face an immigration crisis. Immigration policy is designed in a way to attract immigrants who share the values of Russian people.
Real Russia is not about bears and vodka. Let's have a look what it's really about!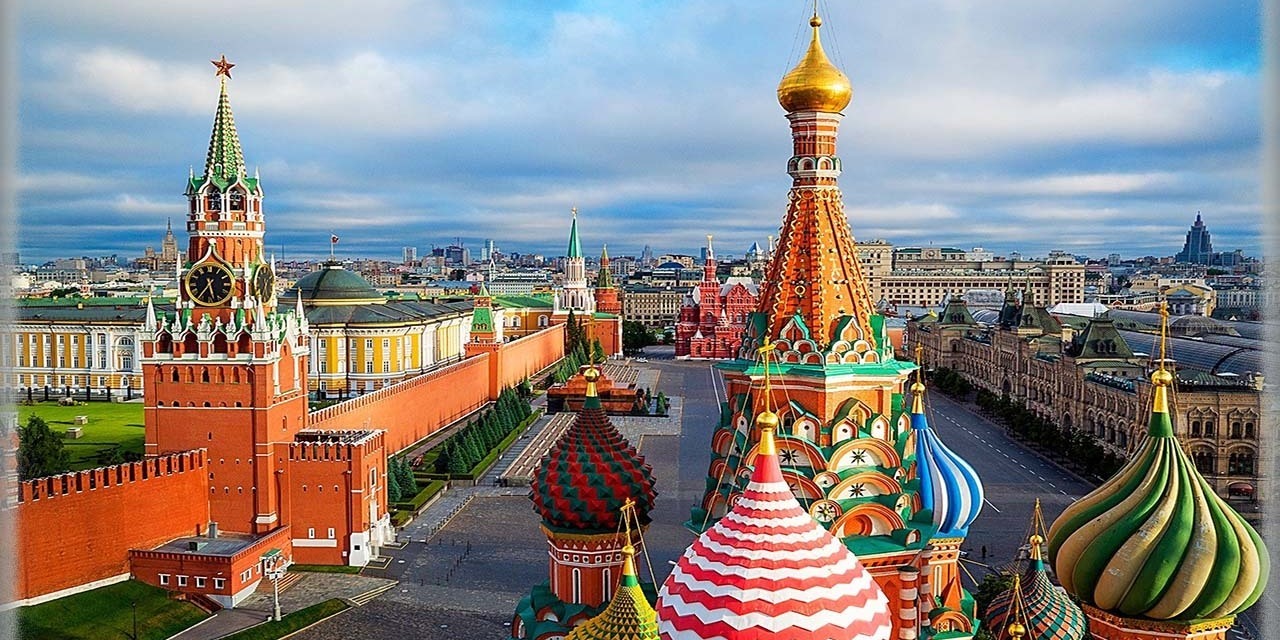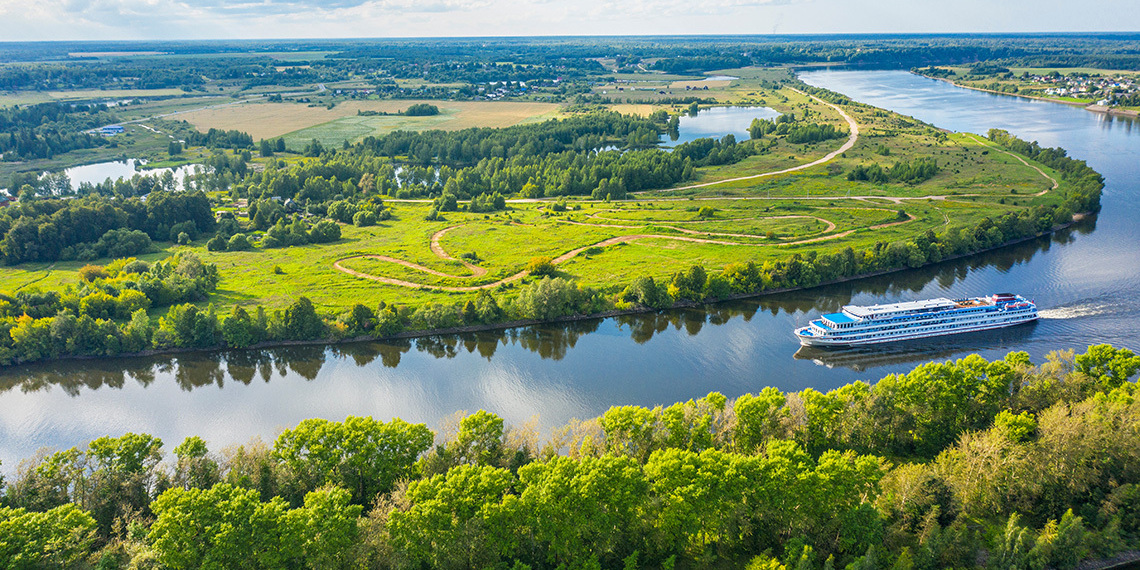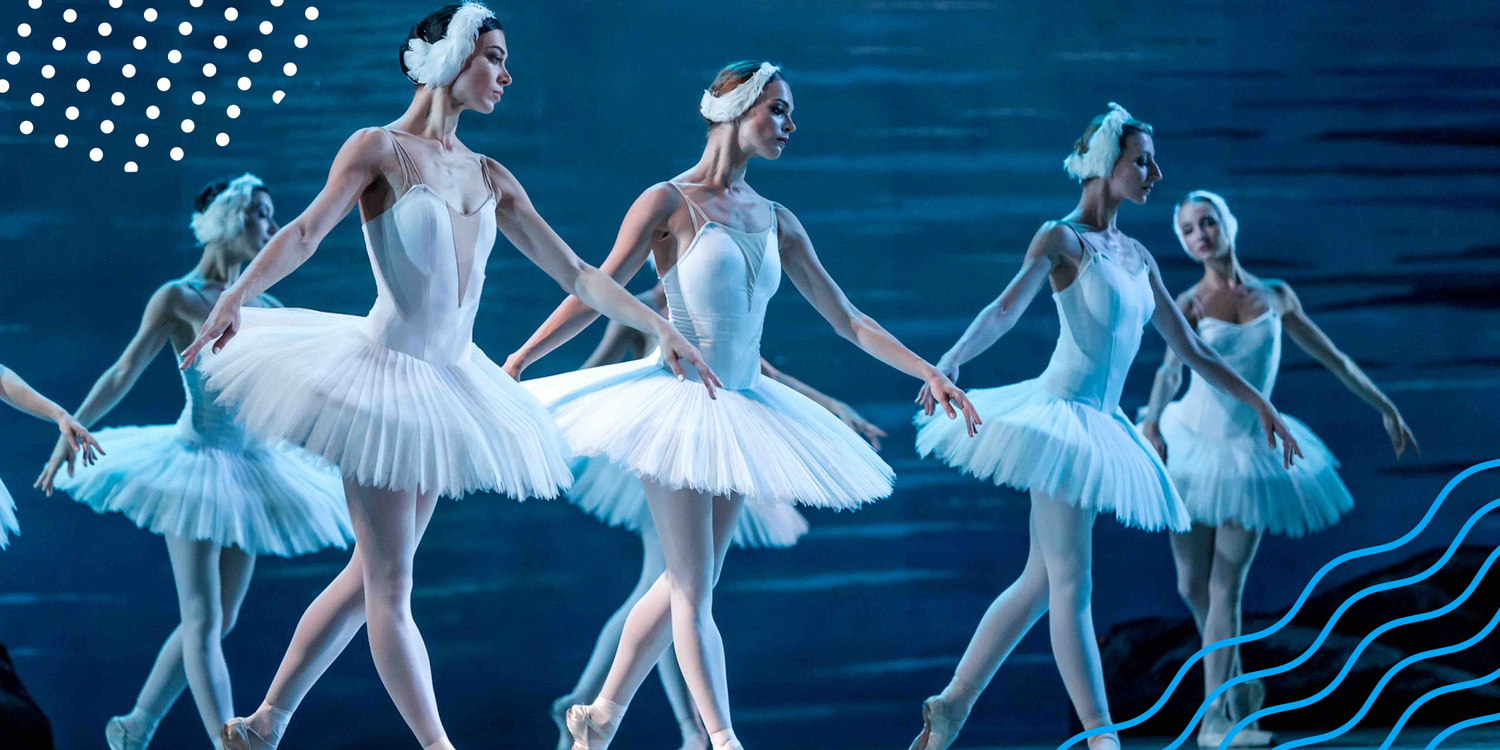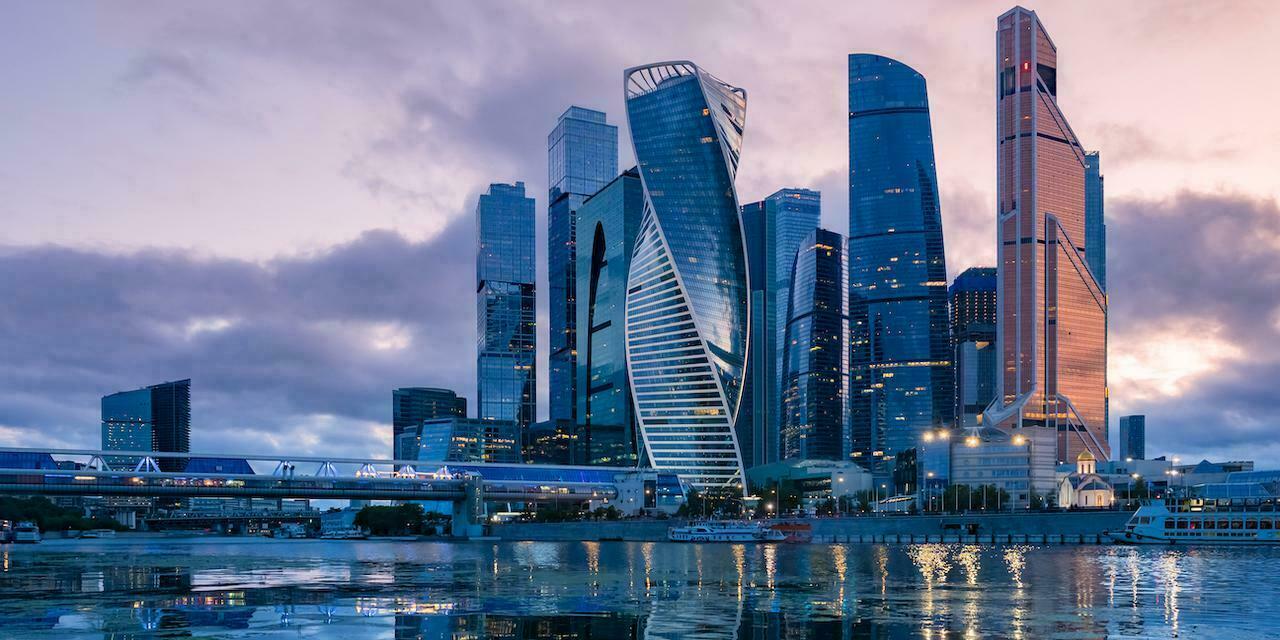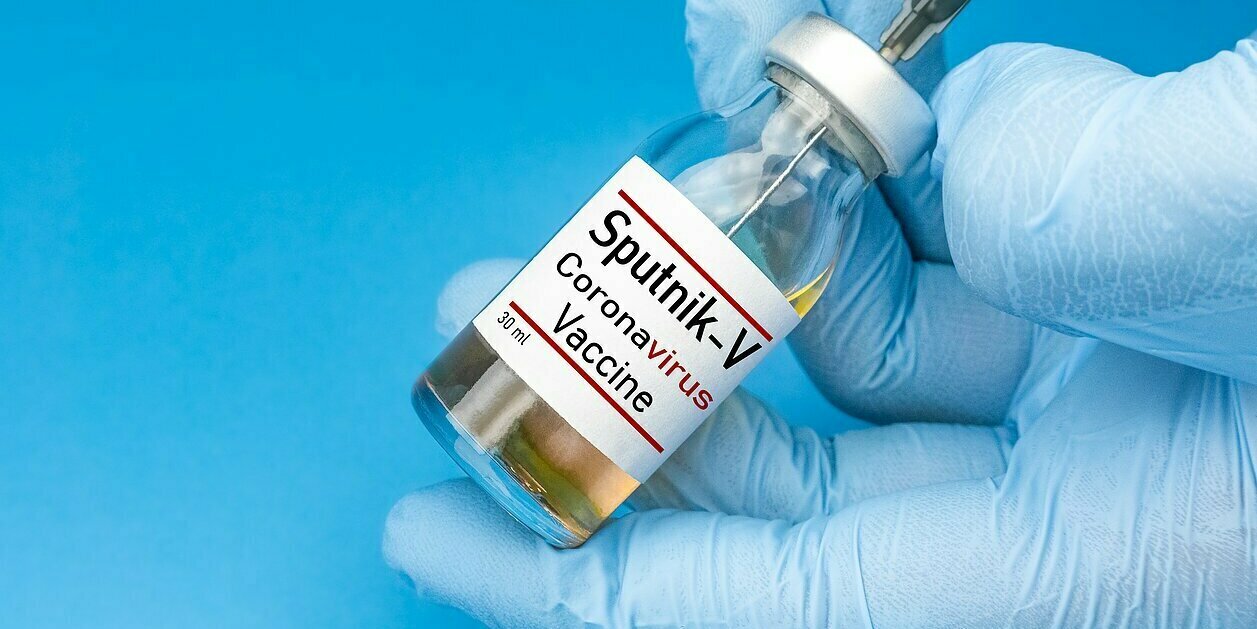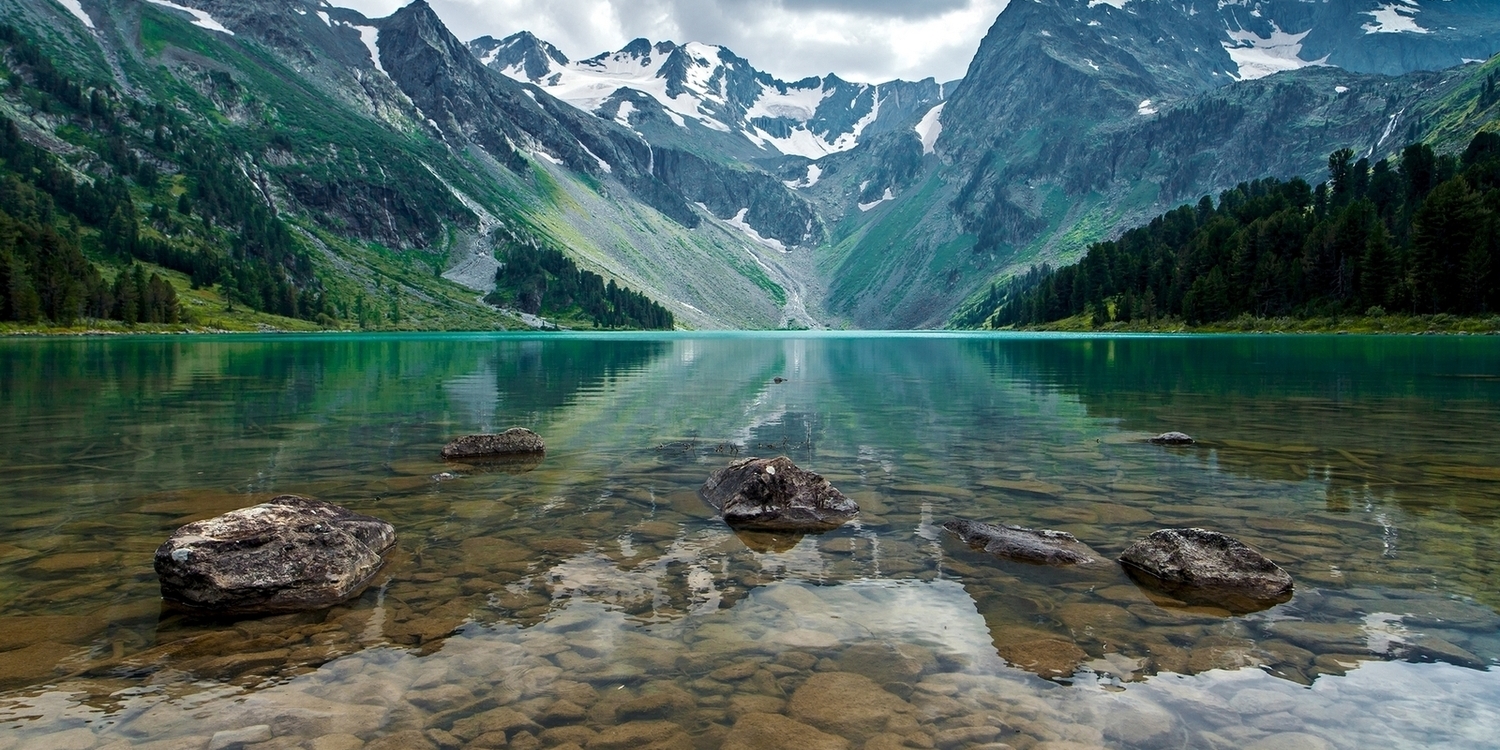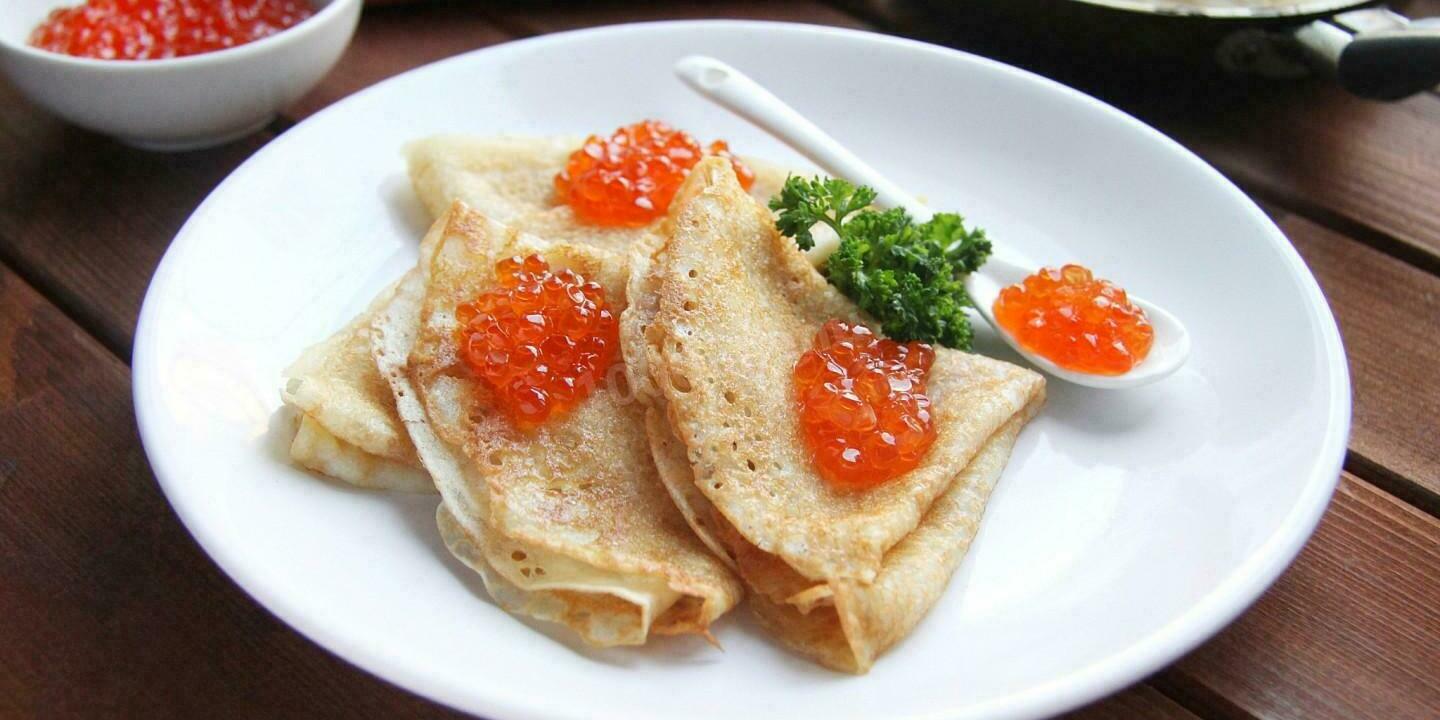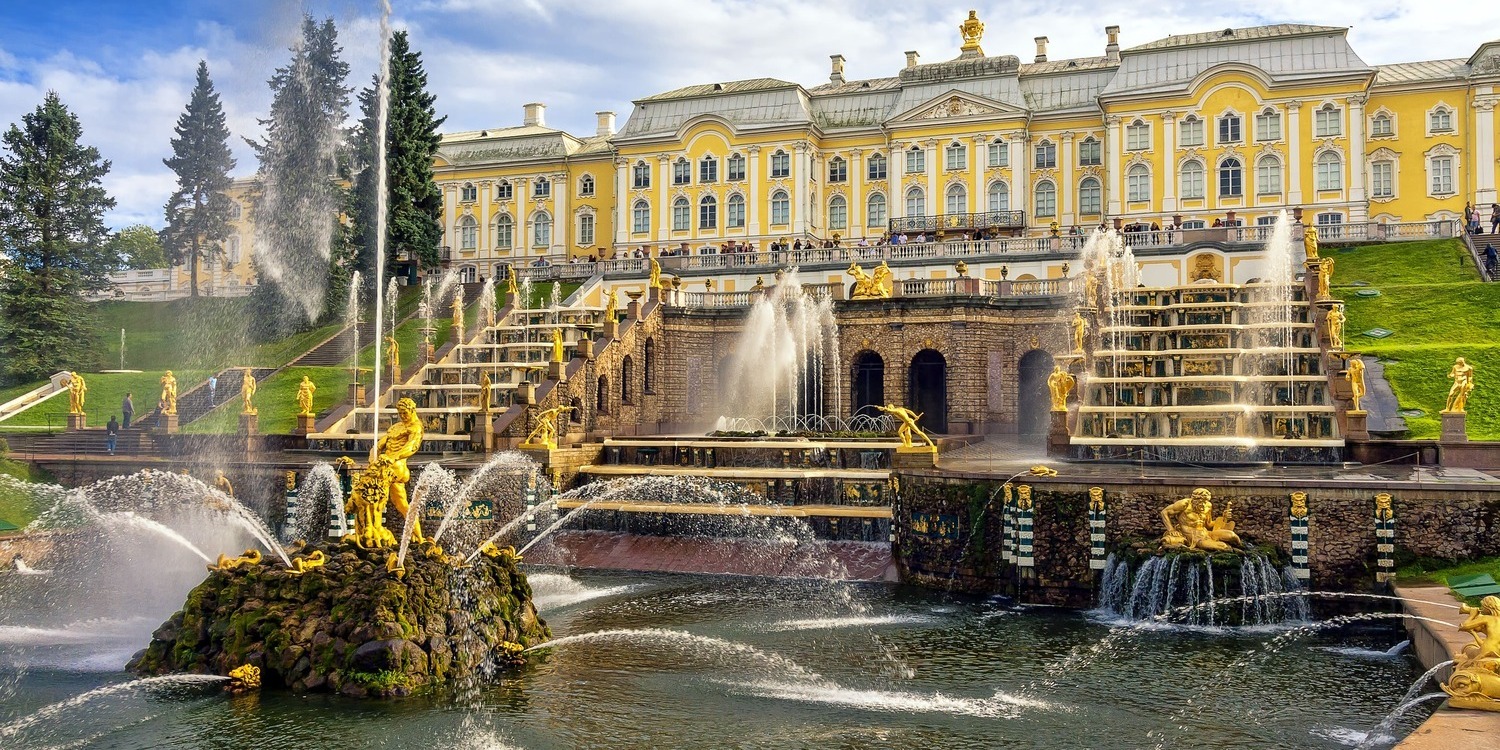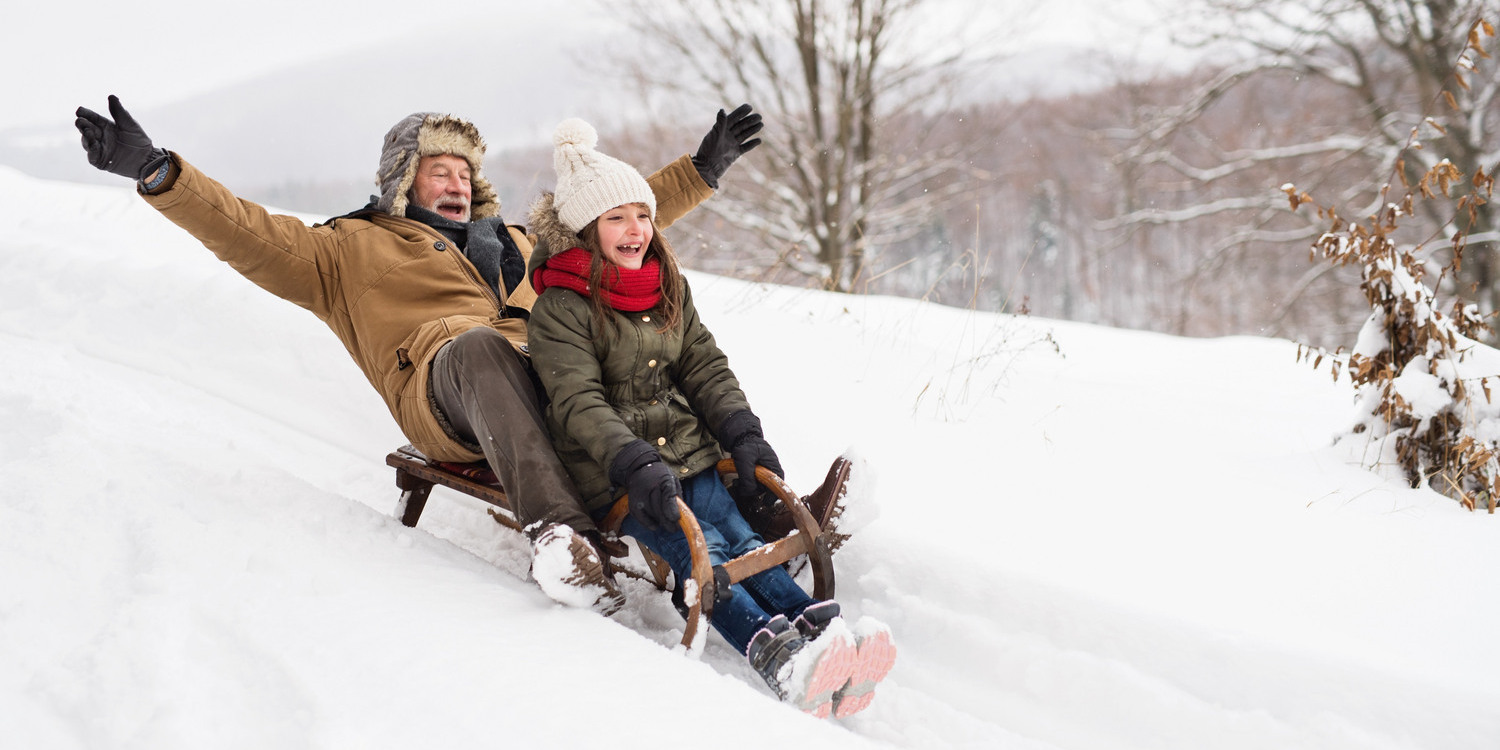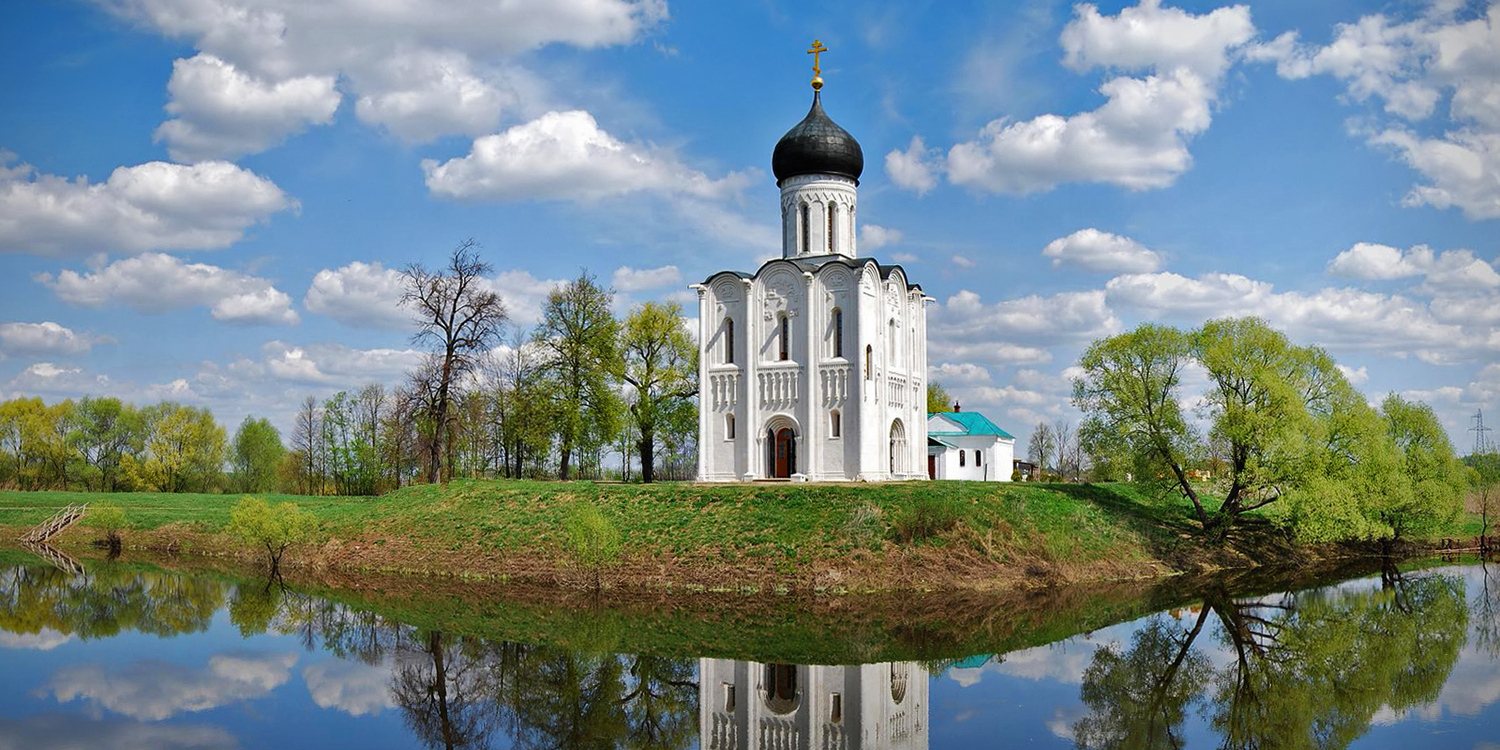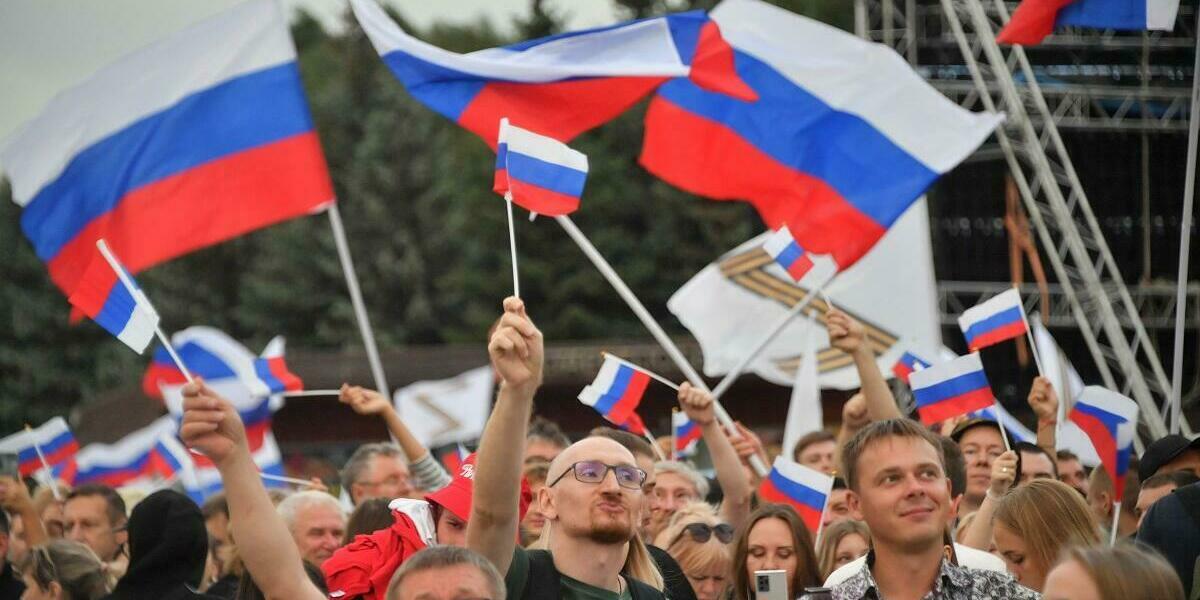 Russia is about respecting our history and traditions. Red Square is the heart of Russia.
Russia is about incredibly beautiful landscapes. The Volga is Europe's longest river.
Russia is about talent. Russian ballet dancers tour all over the world.
Russia is about doing business. Moscow City is the country's financial center.
Russia is about innovation and technological advances. Sputnik V became the world's first vaccine for Covid-19.
Russia is about untouched nature. The Altai Mountains is where you feel the greatness of nature.
Russia is about hospitality. Thin pancakes, or bliny, are cooked in every home.
Russia is about rich culture. Peterhof Palace is just one of numerous museums and architectural masterpieces.
Russia is about family and happiness. Sledging, skiing and tubing are our favourite winter activities.
Russia is about faith and values. This elegant Church of the Intercession on the Nerl river has been a spiritual center for over 8 centuries.
Russia is about its people. Over 145 million people belonging to 160 ethnic groups live in Russia.