How to Register a Company in Russia
When you have a business idea and a business plan, registering a company is usually the next thing you need to do to start your own business in Russia.
In this article we provide step-by-step instructions on how to register a company in Russia.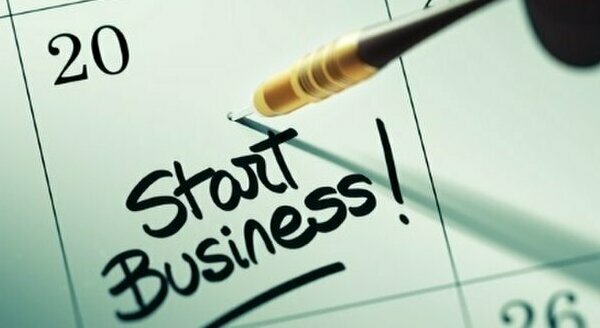 Step 1.
Choose a business entity.
There are three main business entity types in Russia: limited liability companies (LLC), joint-stock companies (JSC) and partnerships. LLC is the most popular type for a small or medium-sized business. It is easy to run and is eligible for simplified taxation.
Step 2. Find a legal address.
Each company should have a legal address where it can receive mail from the Federal Tax Service. The company may be registered at a rented address or at a home address of its owner/CEO.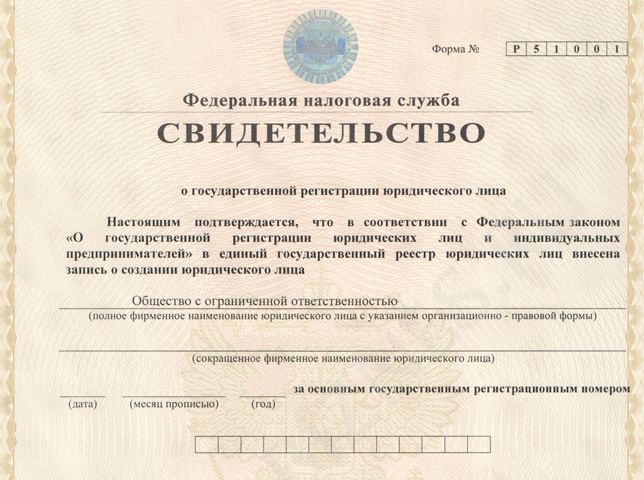 Step 3. Prepare the documents.
To register the company you will need to prepare a filled in application form, a company charter, an owners decision to set up the company and a document confirming the legal addres. Also, it is required to pay the state fee (4,000 Rub.). The payment can be made online.
Step 4. Choose taxation system.
Most businesses are eligible for a simplified taxation system: you may choose to pay 6 per cent income tax or 15 per cent profits tax. More details on Russian taxes are available
here
. Submit all the documents to the Federal Tax Service and inform them of the chosen taxation system. Business registration takes 3 business days. When your company is registered, you will get an extract from the State registry and a registration certificate.
Step 5. Open a bank account.
Choose the bank and follow its instructions. We especially recommend Alfa Bank, Tinkoff Bank and Sberbank which are annually included in the list of the best banks for businesses.
In total registering a company in Russia usually takes 3-5 business days. We will be glad to provide you more details on the registration or assist you with the whole process.