How to Rent / Buy an Apartment in Russia
Finding a place to live (along with
finding a job
) is the most serious challenge if you decided to
relocate to Russia
. What should one know before buying or renting an apartment in Russia? Where to find the best offers? What are the average costs? Below you'll find the answers to these questions and get other useful tips.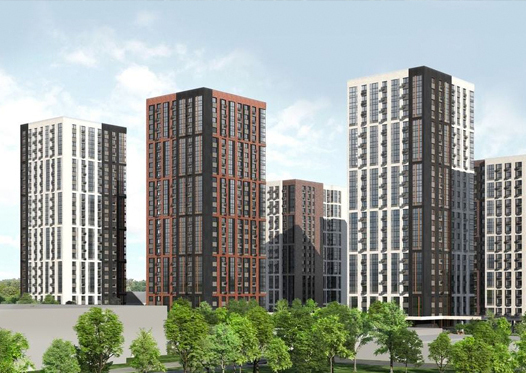 What you should know about apartments in Russia
When choosing an apartment first of all pay attention to the apartment building itself. There are several types of them. The cheapest and the smallest apartments are usually located in the Soviet-era 5- and 10-storey residential buildings. The most popular series is called
Khrushchyovka.
Stalin-era buildings (called
Stalinki)
from 1930s - 1950s are believed to be larger and more comfortable, but such buildings are quite old and may require major repair works. Also, there are pretty many apartment blocks built over the last 10-20 years from economy-class townhouses to premium class offers.
A typical Russian apartment includes a kitchen, a lavatory, sometimes a balkony and from one to three rooms. Unlike many other countries, when Russian people describe an apartment, they count all rooms, not just bedrooms. It's a common practice to have only one lavatory in the apartment, though modern apartments may have more lavatories and rooms.
The price for renting or purchasing an apartment may vary greatly depending on the region, location within the city, size, conditions and many other aspects. A small one-room apartment may cost from $20,000 (1.5 million Rubles) in a small town to $100,000 (8 million Rubles) in Moscow. The same apartment may be rented for $140 (10,000 Rubles) per month somewhere in Samara or Nizhniy Novgorod and for $550 (40,000 Rubles) per month in Moscow.
It's always good to check similar offers in the same region to make sure the price is not above the market.
Where to find the best offers?
The most popular website to rent or purchase an apartment in Russia is
Avito
. There you can choose the desired city, apartment size, cost, etc. and find relevant offers with photos, descriptions and sellers' contacts.
What are the legal aspects?
If you are going to rent an apartment, we always recommend to conclude a written contract with the landlord. Make sure the contract specifies the monthly rental fee and who pays the utility bills (they are often not included in the rental fee). It's a common practice to conclude a rental contract for 11 months because longer contracts require state registration.
The procedure of purchasing an apartment in Russia is a bit more complicated. The sales contract should be registered with the Federal Cadastral Service. It can be done at any public services center (called
МФЦ
in Russian). If the owner is below 18 and in some other cases the contract should be certified by a notary. Also, it is very important to double-check with the state registry the seller's ownership rights as well as to make sure nobody is registered in the apartment for sale and there are no unpaid utility bills.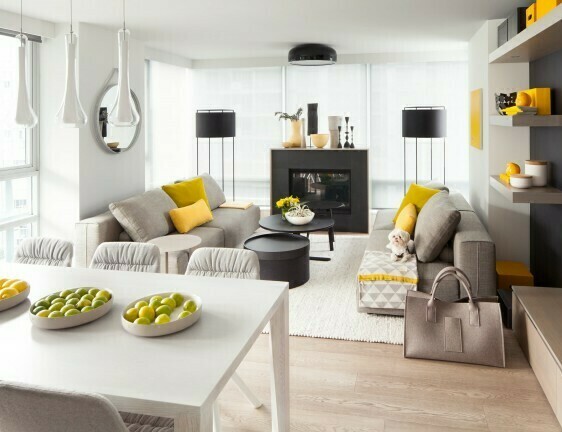 We will be glad to offer you professional legal assistance with renting and purchasing an apartment in Russia.
Here
you can find useful tips on how to purchase a land plot and a house.