How to Immigrate to Russia
Moving to Russia is widely popular among citizens of many post-Soviet states. But there are also people who think of immigrating to Russia from the US, UK, Canada, Germany and other European countries for
a number of reasons
.
Below we will describe different options of how to get Russian residency (green card) and Russian citizenship.
Immigrating to Russia is a three-step process: first an immigrant has to apply for a temporary residency; in one year he/she is eligible for permanent residency; in five years an immigrant can apply for Russian citizenship.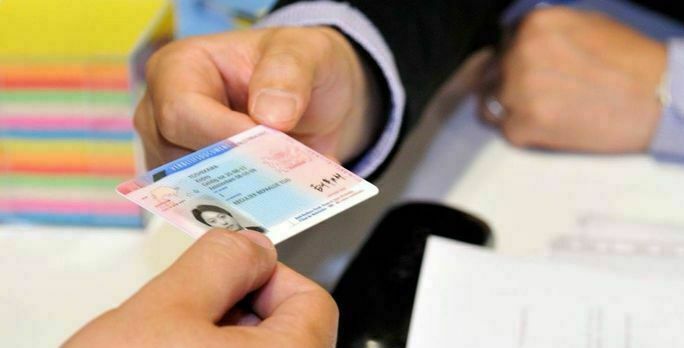 Residency allows living and working in Russia. To get a Russian temporary residence permit (green card) an applicant needs:
To pass a Russian language test. It is not really difficult, but requires some basic knowledge.

To pass medical examination and HIV certification.

To submit the application and supporting paperwork showing applicant's education, job (if available), financial status, etc. The number of temporary residence permits is limited. Permits are granted on the first-come-first served basis, but the supporting paperwork is also taken into account.
Permanent residency and citizenship application procedures are similar, but unlike temporary residency there are no any limits and quotas.
Simplified procedure allows to get Russian citizenship within 3 years (instead of 5 years under the standard procedure) or sometimes even to skip temporary and permanent residency. There are no limits and quotas for the number of permits.
There are several categories of applicants who qualify for a simplified immigration procedure:
- russian language native speakers;
- foreigners who are married to Russian citizens;
- highly qualified specialists and businessmen;
Also, citizenship can be given by presidential decree for some outstanding services.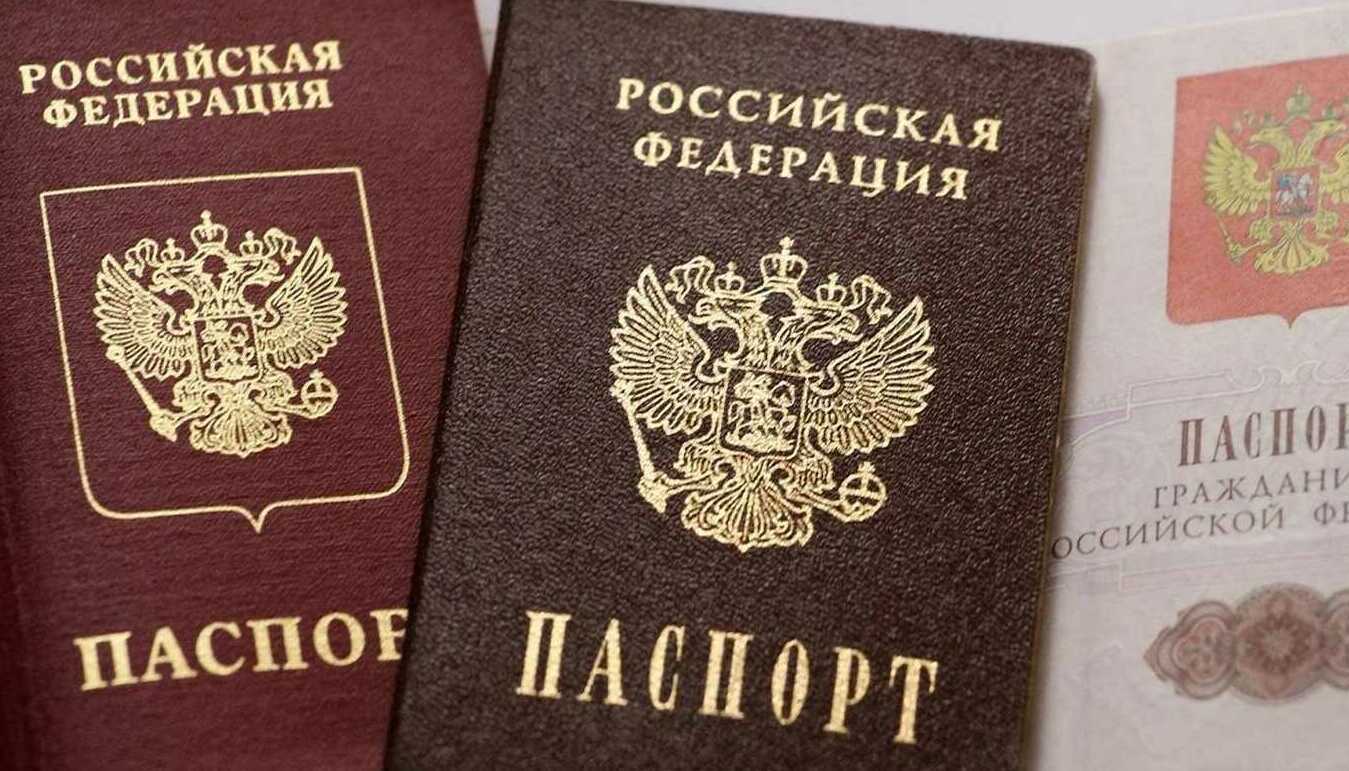 Immigrating with a work visa
This option is perfect if an immigrant doesn't want to start with the paperwork for the standard procedure, but rather would like to start working in Russia and then take care of the residency status.
An applicant has to find a Russian employer or start his/her own company. The employer/company will sponsor a work visa. After coming to Russia an applicant will still have to pass a Russian language test and get the work permit. However he/she can apply for the residency (see
standard option
) later, already working in Russia.
Immigrating with a student visa
This option is great if an immigrant is ready to study at a Russian university, college or a language school. Having a Russian diploma will increase chances for a good job, and while studying one will have time to master his/her Russian. When the study is over, it is possible to switch to a standard or simplified procedure.
In addition to these options, there are a few other, more specific ways of moving to Russia. Feel free to contact us to get a more detailed consultation and choose the right option in your case.